Twists on the Path to a Canadian Election
Guest post by Patricia Atkinson
Canadians head to the polls on October 21, 2019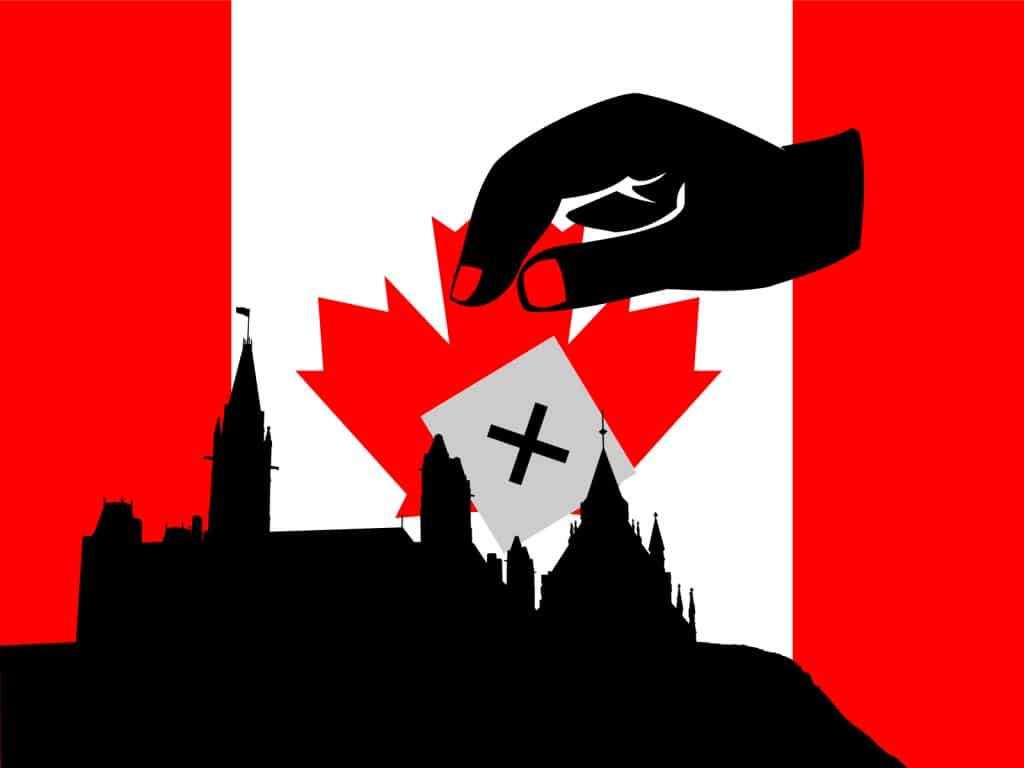 Up until a few days ago, the leaders were shoring up support in constituencies throughout the country by addressing issues that their parties have determined are pocketbook issues.
Andrew Scheer, the leader of the Conservative Party of Canada, is promising tax reductions and money for an educational savings plan for people with children. Child daycare is a significant platform promise for the Justin Trudeau Liberals. And 'head to toe' health coverage including a universal drug and dental plan is a vital plank in the Jagmeet Singh New Democrat's platform. Green Party leader Elizabeth May's campaign focuses on the climate crises. Her program will reduce greenhouse gas emissions by 60% by 2030, a moratorium on fossil fuel extraction and a ban on all cars that aren't electric by 2030.
May was the only party leader which had some murmurings of momentum coming off provincial victories across the country. However, even best-case scenarios saw the environmentalist Green Party getting a half dozen seats and barely breaking double digits in support.
The election was a sleepy affair, and there was a concern that Canadians might stay home in record numbers on Election Day.
Then the unthinkable happened
The USA-based Time magazine published a 2001 photo of the Prime Minister in an Aladdin's costume with brown face paint. Suddenly Trudeau was making headlines for all the wrong reasons, and there was much speculation as to whether he could weather the storm. The Prime Minister immediately apologized not once but several times. For the first time, Canadians saw a truly humbled Trudeau.
Initially, Trudeau said that there was one other time that he had dressed up for a talent night at his local high school. The Conservatives were quick to drop the third video and, there has been a media feeding frenzy from the Conservatives indicating that Trudeau is a liar. Even the American President chimed in saying the number of photographs with Trudeau wearing black or brown face surprised him. During all campaign stops, the media asks Trudeau if there are more photos and he won't say how many times he wore black or brown face makeup. No doubt there are some on the hunt for even more photos.
So, what does this mean for Canadians?
Singh, the only visible minority leading a national party, has been praised across the political spectrum for focusing on the hurt that these images have had on visible minority kids. Often children suffer at the hands of bullies who taunt with negative racial comments. Singh made the point that depicting culture in costume cuts to the bone of children and teens who are unable to change the colour of their skin at a whim.
In the aftermath, large numbers of visible minority Canadians believe that Trudeau is genuine in his apology for being "so stupid." He acknowledged that anyone who wears blackface sends a racist message. He is seen as the most progressive Prime Minister in decades when it comes to diversity. He has apologized to minorities that were historically harmed by federal government policy. Trudeau has improved the process for immigration and Canadians praised his decision to take in thousands of Syrian refugees shortly after his 2015 election.
The key to electoral success in Canada is to pay attention to our many large ethnically diverse federal constituencies. In these critical districts, in particular, all parties must demonstrate inclusive values. Ethnic minorities remember the Conservatives tried to make immigration and the niqab the election issue in 2015. Will Trudeau, with all of his acknowledged problems, be a better bet than Scheer who has some candidates that have made racist and Islamophobic remarks (for which they apologized.) Only time will tell. All polling in the past few days indicates that there is now a tight two-way race between the leading contenders Trudeau and Scheer.
There are still four weeks to go in what had been a boring election.  Who will form the next Canadian government and whether there is a majority is up in the air. It would appear Canadians are in for a roller coaster ride of an election.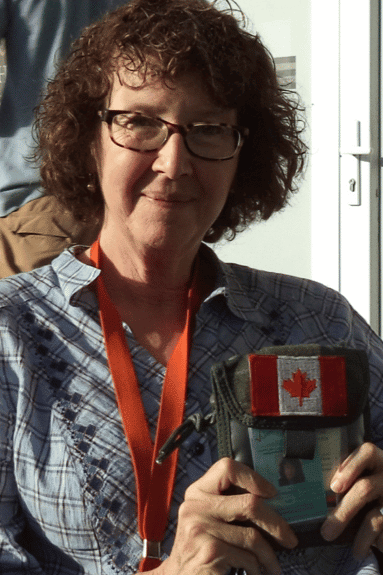 Patricia Atkinson – Pat is an experienced trainer of parliamentarians,  political party activists and candidates having worked in transitional and post-conflict democracies. She is a distinguished former parliamentarian, senior cabinet minister and political party leader in Canada.  Pat has deep roots and experience in politics, continuing a family commitment to public service and democratic activism. 
Pat Atkinson has expertise in the areas of public policy analysis and development, board governance, health, education and social policy integration, population growth strategies including immigration, gender inclusion in public policy analysis and development, engagement of indigenous communities in public policy development and implementation, project management, negotiations, public relations, strategic planning, financial and human resource management.
More than this, Pat is a good friend and mentor.  She is someone who's opinion we at BCI trust and value, so we were honoured when she agreed to write about the current election going on in Canada. 
Links to the political parties mentioned in this article:
New Democratic Party of Canada