Binda Consulting International
Started in Malta

and growing worldwide
Binda Consulting International Limited (BCI) is a Malta-based consultancy focused on international human and political development, strategic communications and campaigns. Its founders, Francesca Binda and Carlo Binda, are a sister and brother team with more than 30 years of collective experience working internationally and 20 years combined experience working in Canadian politics. The consultancy also draws on an international network of consultants with deep experience.
BCI's founders have worked extensively in political process development, including constitutional change, political party development, elections and governance. Between the two of them, they have contributed to building several democratic institutions, often in conflict or post-conflict countries.
Before working internationally, Carlo was involved in the Canadian Charlottetown constitutional referendum in 1992 and the subsequent Calgary declaration resulting from Quebec's near positive separation vote. He also engaged in supporting Kosovo's unilateral declaration of independence and voting on a new constitution. In addition to his work in Kosovo and before starting BCI, Carlo oversaw and implemented democracy programmes in Yemen, Nigeria and Libya.
Francesca, a recipient of the Canada Peace Keeping medal, worked on several initiatives to implement the Bosnian Dayton Peace Accords in the mid-1990s. She was an international representative on the Bosnian Election Commission and the Bosnian parliamentary civilian oversight committee on defence. After Bosnia, Francesca directed and implemented democracy programmes in Egypt, Iraq, Palestine and Morocco.

Civil society activists trained to observe elections, conduct advocacy, strengthen organisational capacity, and contribute to community development.
... And counting.
Countries in which the BCI team has lived and worked.
As the bird flies distance between Malta and Baghdad.
we work with people active in politics and civil society
It's what we know, it's what we've always done. We've had the honour of living where we worked, and we understand different and competing perspectives. We appreciate the unique and do not presume a standard approach.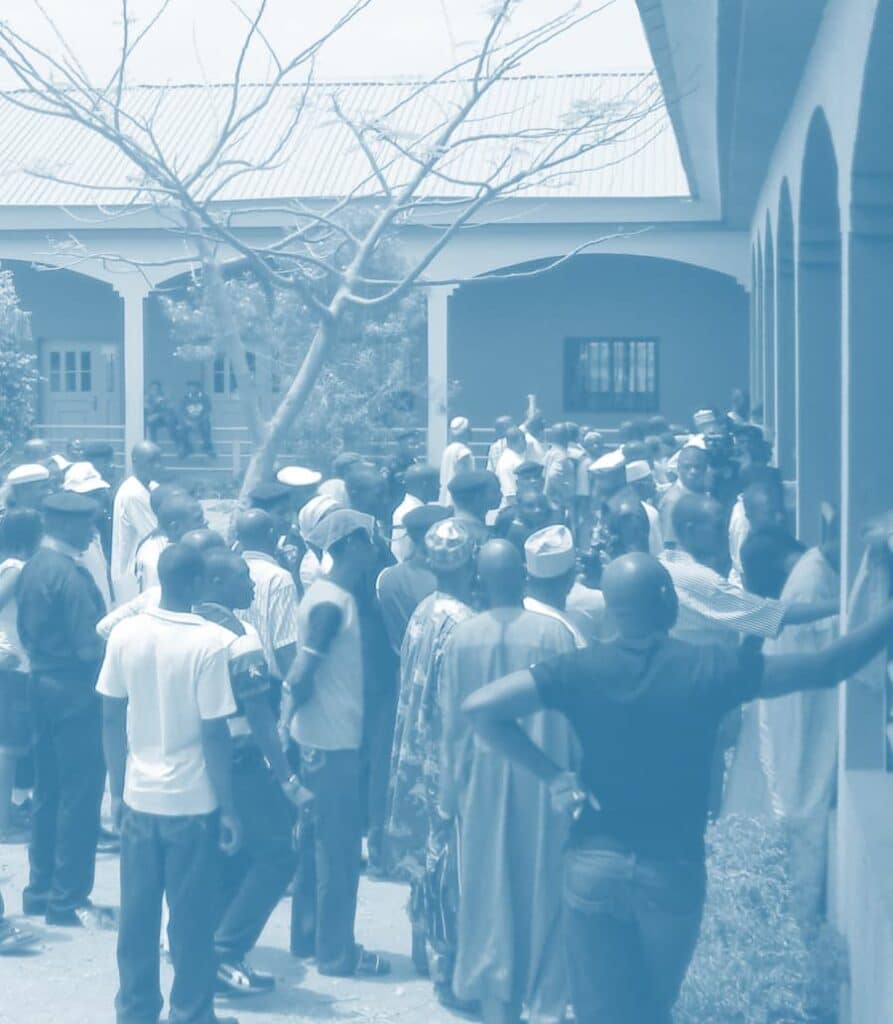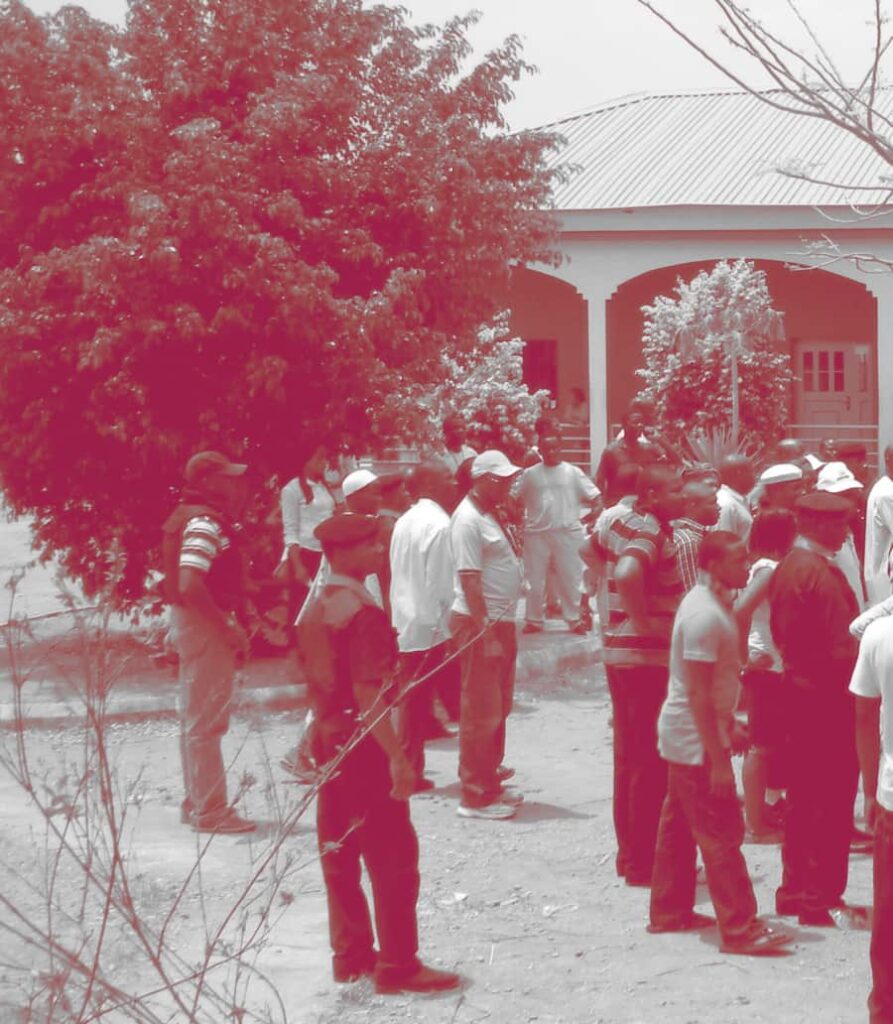 We are passionate about rights and values-based politics
We work with people who might not share our political perspective. But they have to share our values that governance is an honourable calling and that human and political rights are inviolable.
BCI has worked extensively on gender and free expression rights with courageous activists worldwide.
We have authored several reports on gender-based violence in elections and political life.
The firm has conducted dozens of program evaluations and assessed political institutions and processes.
Selected Clients & Partners