Professional Consulting Values
We put the best interests of our clients first, and deliver what we promise.
Our team has decades of experience working with civil society, political actors and institutions.
Expert services with a global network of talented advisors.
We bring deep and diverse talent to our international development projects, and political consulting.
Binda Consulting International
Malta |Jordan |Lebanon |Bulgaria |UK
Our consultancy is strategically headquartered in Malta. Our senior team is based in the Middle East and Western Balkans.

...and counting. Our team has worked and lived all over the world.
Projects implemented for trusted clients.
We've developed and delivered more trainings and workshops than we can count. The only way to put it is, we've done a bunch!
Working with Organisations
Supporting rights-based organisations in building or strengthening their teams and projects. Developing bespoke training modules and conducting workshops tailored for varying levels, experiences, and needs.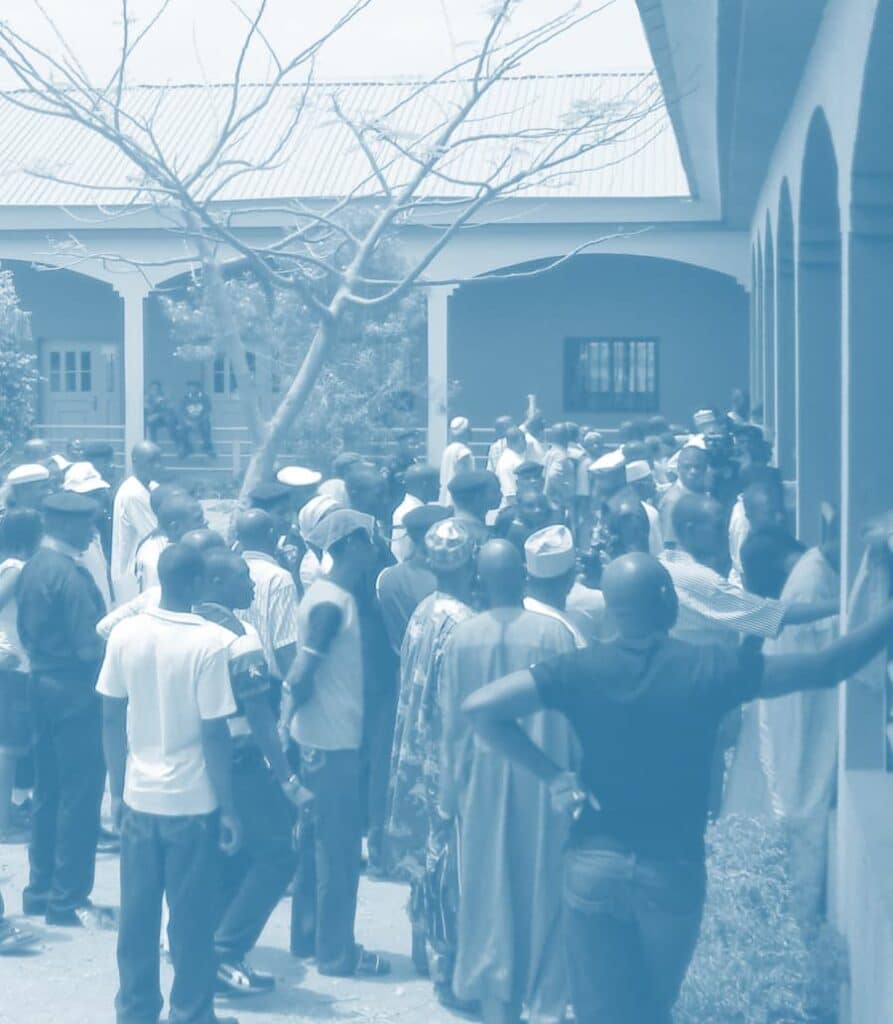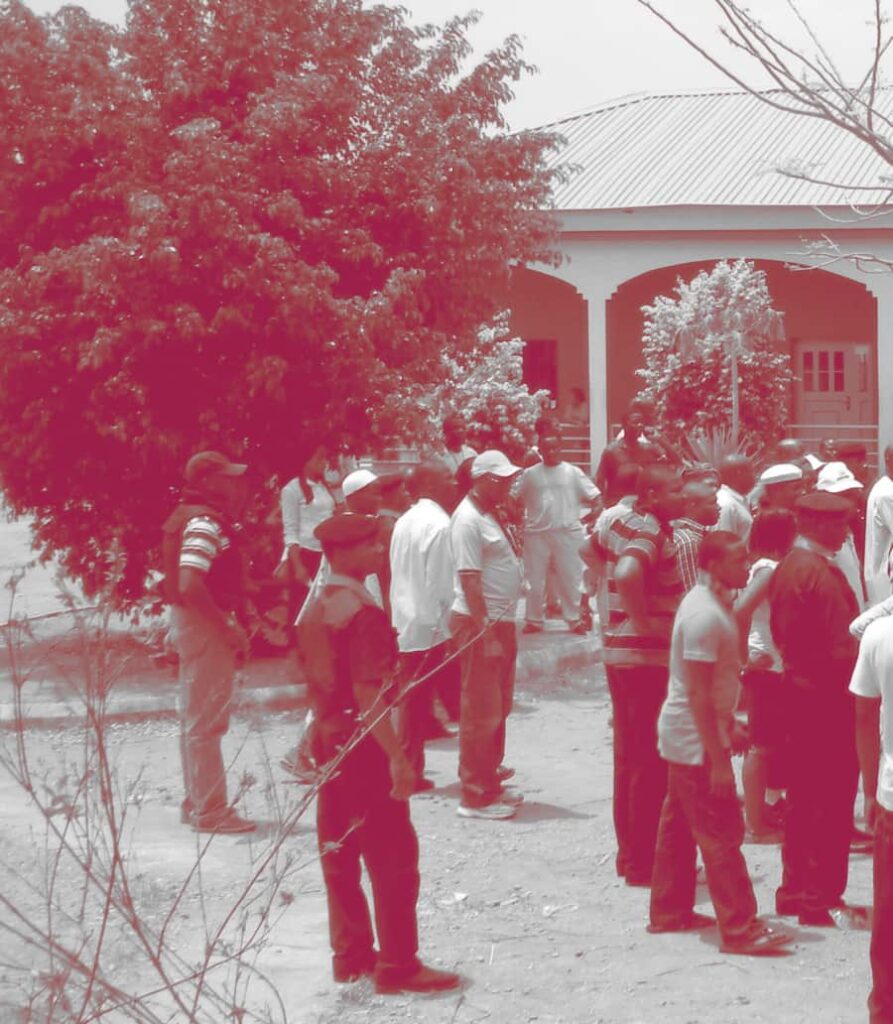 BCI's team works with political actors to structure their parties, develop training programs, and prepare for and manage campaigns. Working with elected officials to develop and implement policies and practices with impact.
We work with clients to create great things. Working with rights groups, political actors, and international development agencies our team designs and implement strategies with impact.
Our insights give context to complex issues
SELECTED CLIENTS & PARTNERS