Getting Ready For GDPR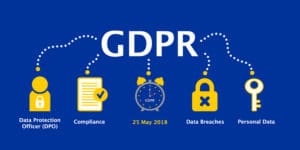 BCI's preparing to protect your data
We're getting ready for new EU rules on data protection – also known as GDPR!  Thanks to all of BCI subscribers who have updated and/or confirmed their subscription to our website.
If you haven't updated your information, on or by May 25, 2018, we will delete your information from our site and you will no longer receive information on our activities or our newsletters highlighting our great guest bloggers!   
If you miss our emails, you can subscribe here
You can also check out our updated privacy policy here.
Wondering what GDPR is? The European Commission explains here.