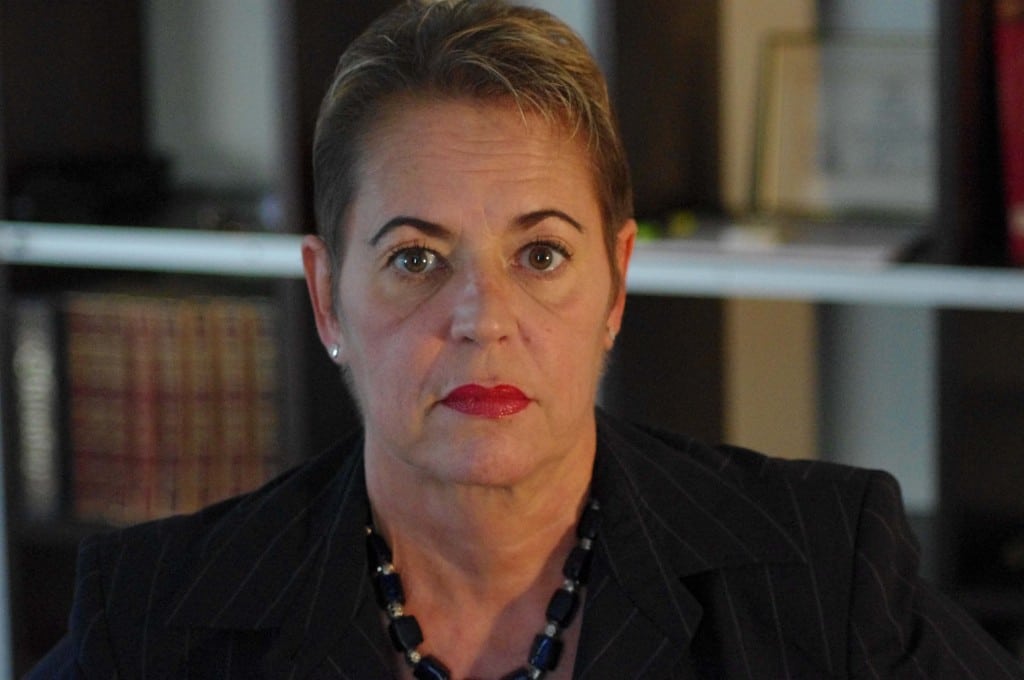 Francesca Binda
President
Biography
Francesca is a veteran of several political transitions of the last twenty years, most significantly engaged in the Balkans and the Middle East. Whether as an implementer of policy for an inter-governmental organization or as a NGO activist, supporting local efforts to reform or as a contributor of new ideas at an international think tank, she developed substantial relationships with political change agents and is respected by political leaders in several countries. An expert on elections, parliament and political parties, Francesca has worked in over 30 countries, managing multi-million dollar projects that delivered. She is a recipient of the Canada Peace Keeping medal, in recognition of her work in the Balkans. Before beginning international work 20 years ago, Francesca worked in the Canadian House of Commons and was campaign director for a national environmental coalition. For three years she was a senior advisor to the first woman to lead a major political party in North America and has been, ever since, a passionate advocate for women's political participation. When Francesca is not thinking about politics, she thinks about food — both cooking and eating.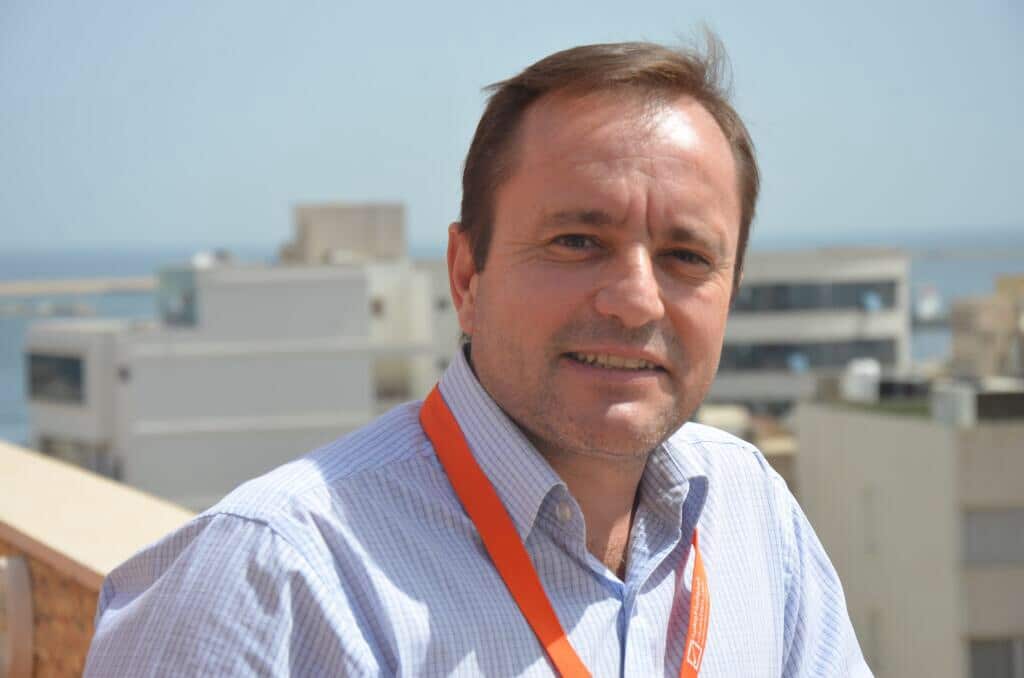 Carlo Binda
Managing Director
Biography
Carlo Binda started the Malta based partnership, Binda Consulting International Ltd., after ten years of international political and democracy development work in the Middle East and North Africa, Central and Eastern Europe, and West Africa. Working with political leaders to establish new governance systems and institutions, civil society activists to entrench a civic sense of duty, and utilizing technology as a means to ensure progress is not eroded, Carlo has deep experience building on a career began in Canada. Carlo was seconded from the Government of Saskatchewan to work as the Manager of Intergovernmental Affairs for the Royal Commission on the Future of Health Care in Canada. While with the government of the Canadian province of Saskatchewan, he served as Special Advisor to the Premier. He also possesses election campaign and party organization experience at the municipal, provincial, and national levels with Canada's New Democratic Party. Carlo has worked with members of parliament, government leadership, political activists, civil society advocates, and international donors in directing multi million dollar programs in Yemen, Kosovo, Nigeria, and Libya – with significant regional support of programs. While constantly fascinated by the courage and determination of people in conflict and post conflict environments, Carlo always takes time to learn about particular culinary traditions – firmly believing peace is most often achieved at dinner tables!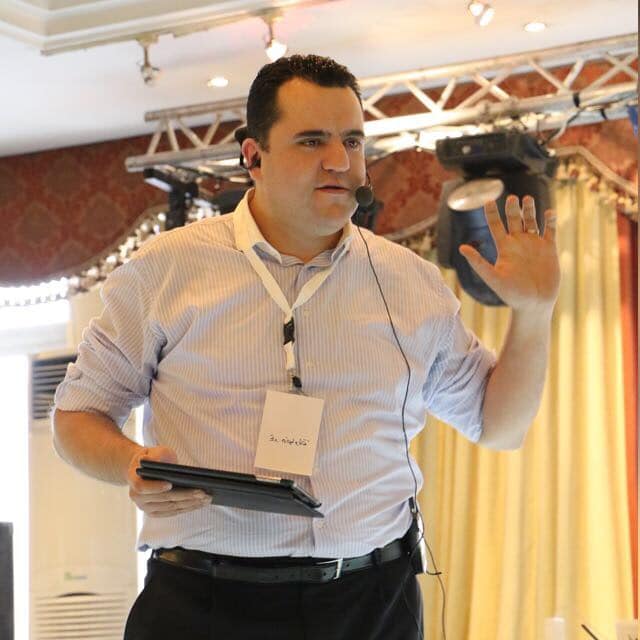 Mohammad Khasawneh
Senior Consultant
Biography
Mohammed Khasawneh's experience in civil society development, human rights, democracy and governance is extensive throughout the Middle East region. Building on his experience of being one of the founders of a civil society organisation, and inspired by it, he decided to focus over the past two decades on sharing that experience with others serving in multiple capacities as an election, observer and civil society expert. Most recently, Mohammad has managed, led and supported projects in Tunisia, Morocco, Jordan, Libya, and Algeria in cooperation with international and national organisations including, but not limited to, the National Democratic Institute (NDI), Democracy Reporting International (DRI), Search for Common Ground, Friedrich Ebert Stiftung, United Nations Office on Drugs and Crime, and the Jordanian Ministry of Awqaf and Islamic Affairs. He worked in different capacities such as programme manager and director, and consultant in addition to being a being a trainer for local and regional level projects and campaigns, in Arabic and English. Since his university days in Jordan, Mohammed has been committed to supporting youth engagement in politics and civil society development throughout the Middle East, and also enjoys travelling, meeting new people, and working on puzzles.