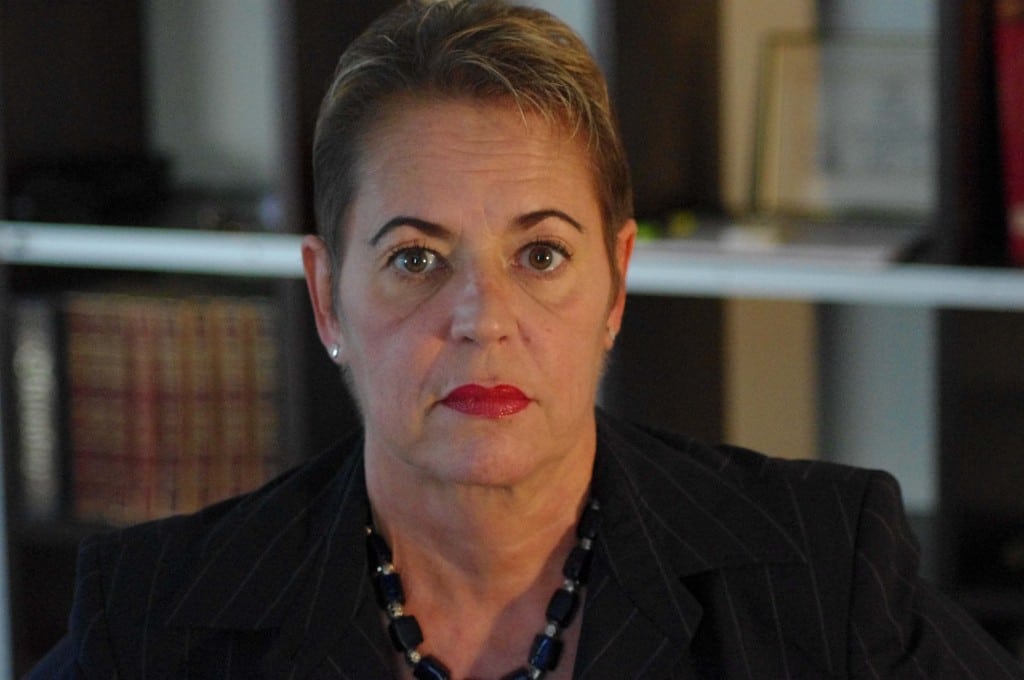 Francesca Binda
President
Biography
Francesca is a veteran of several political transitions of the last twenty years, most significantly engaged in the Balkans and the Middle East. Whether as an implementer of policy for an inter-governmental organization or as a NGO activist, supporting local efforts to reform or as a contributor of new ideas at an international think tank, she developed substantial relationships with political change agents and is respected by political leaders in several countries. An expert on elections, parliament and political parties, Francesca has worked in over 30 countries, managing multi-million dollar projects that delivered. She is a recipient of the Canada Peace Keeping medal, in recognition of her work in the Balkans. Before beginning international work 20 years ago, Francesca worked in the Canadian House of Commons and was campaign director for a national environmental coalition. For three years she was a senior advisor to the first woman to lead a major political party in North America and has been, ever since, a passionate advocate for women's political participation. When Francesca is not thinking about politics, she thinks about food — both cooking and eating.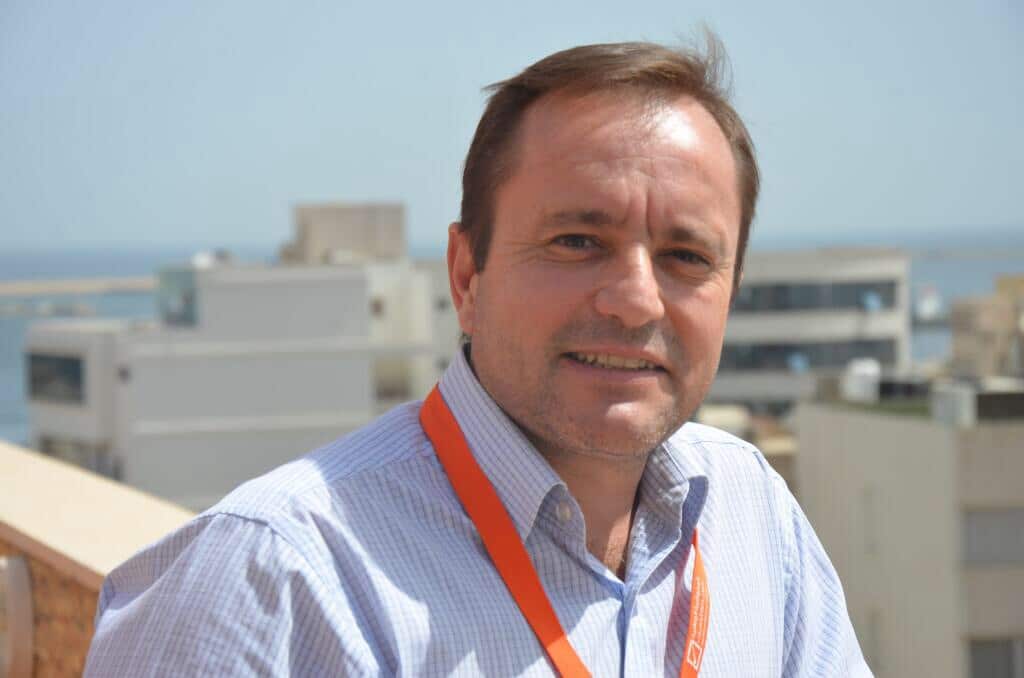 Carlo Binda
Managing Director
Biography
Carlo Binda started the Malta based partnership, Binda Consulting International Ltd., after ten years of international political and democracy development work in the Middle East and North Africa, Central and Eastern Europe, and West Africa. Working with political leaders to establish new governance systems and institutions, civil society activists to entrench a civic sense of duty, and utilizing technology as a means to ensure progress is not eroded, Carlo has deep experience building on a career began in Canada. Carlo was seconded from the Government of Saskatchewan to work as the Manager of Intergovernmental Affairs for the Royal Commission on the Future of Health Care in Canada. While with the government of the Canadian province of Saskatchewan, he served as Special Advisor to the Premier. He also possesses election campaign and party organization experience at the municipal, provincial, and national levels with Canada's New Democratic Party. Carlo has worked with members of parliament, government leadership, political activists, civil society advocates, and international donors in directing multi million dollar programs in Yemen, Kosovo, Nigeria, and Libya – with significant regional support of programs. While constantly fascinated by the courage and determination of people in conflict and post conflict environments, Carlo always takes time to learn about particular culinary traditions – firmly believing peace is most often achieved at dinner tables!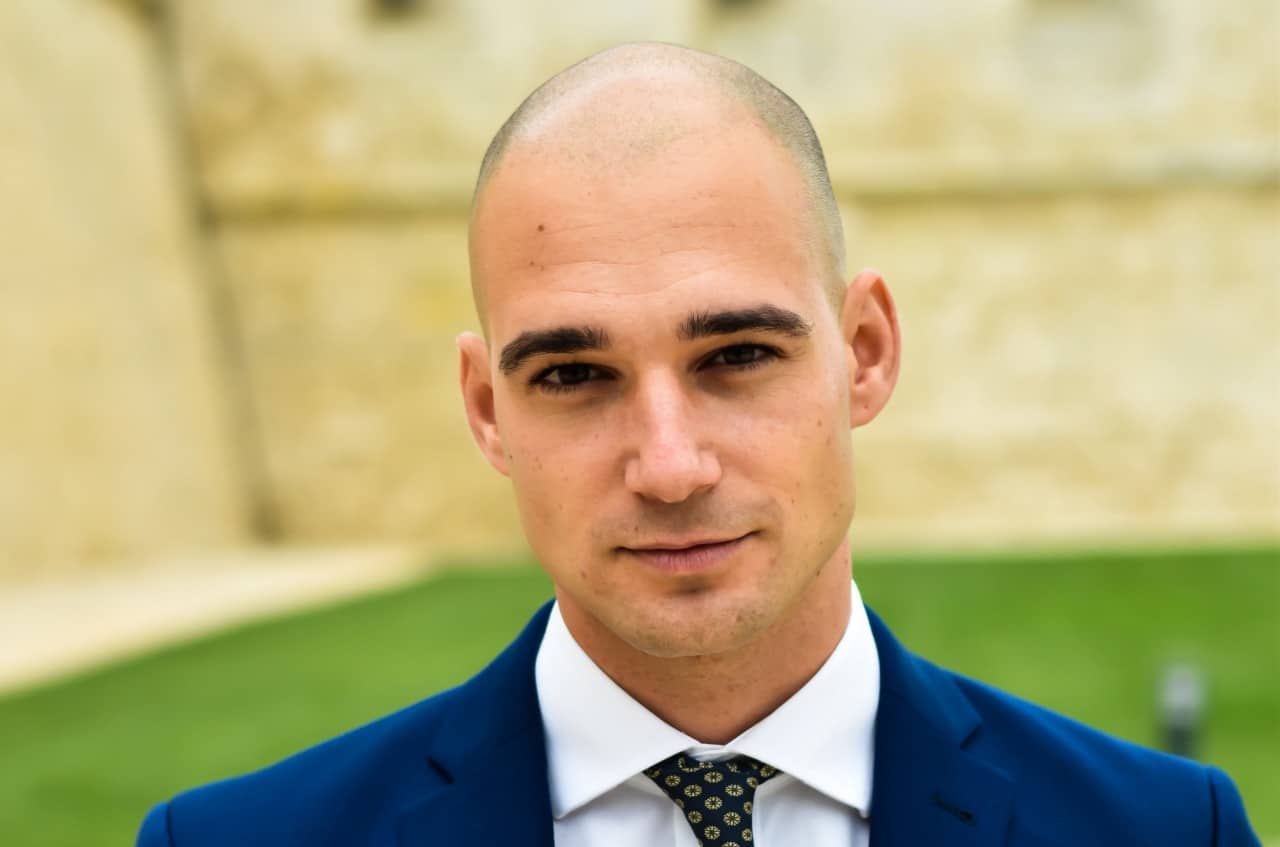 Matthew Lowell
Director of Business Development
Biography
Matthew is from Malta and joined BCI in November 2015 as Director of Business Development. Matthew is responsible for fostering relationships with BCI's prospective clients, is in charge of European Union (EU) affairs and assists in matters related to public relations and communications. Prior to BCI, Matthew worked as the head of office of a Member of the European Parliament in Malta covering a variety of EU policy issues and also acted as an advisor on International Relations to the Shadow Minister for Foreign Affairs and various Members of Parliament. Before this, Matthew spent time interning within the EU's institutions and completed an internship with a public affairs group in Brussels. Matthew holds a Master's of Science degree in European Public Policy from University College London and Bachelor's degrees in Political Science and International Business from Westminster College. Matthew speaks English and Maltese and has a good knowledge of French.